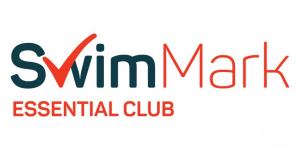 SwimMark Club Accreditation is the ASA's 'quality mark'. It recognises nationally and regionally the clubs that are committed to providing safe, effective and quality services for the benefit of their members. But SwimMark Club Accreditation is not a badge of honour. It is the ASA's Club Development model – a planning tool, based on the principles of Long Term Athlete Development, enabling clubs to help athletes, teachers, coaches and administrators to achieve their full potential. It focuses particularly on the needs of athletes – striving to provide them with the best possible support and environment. Clubs who want to secure SwimMark Accreditation work steadily towards gaining of a series of outcomes, all of which are seen as essential if the right level of support is to be provided at each stage of an athlete's development. SwimMark Club Accreditation is available to ASA clubs of all aquatic disciplines that are positioned at one or more of five levels:
Foundation
Teaching
Skill Development
Competitive Development
Performance
The ASA has a commitment to achieving its equity targets throughout the sport. SwimMark is no different and the ASA is keen to support clubs in the shared objective of widening the participation base and hence the performance of the sport as a whole.
SwimMark Committee:
Louise Leech
John Titley
Janet Cadman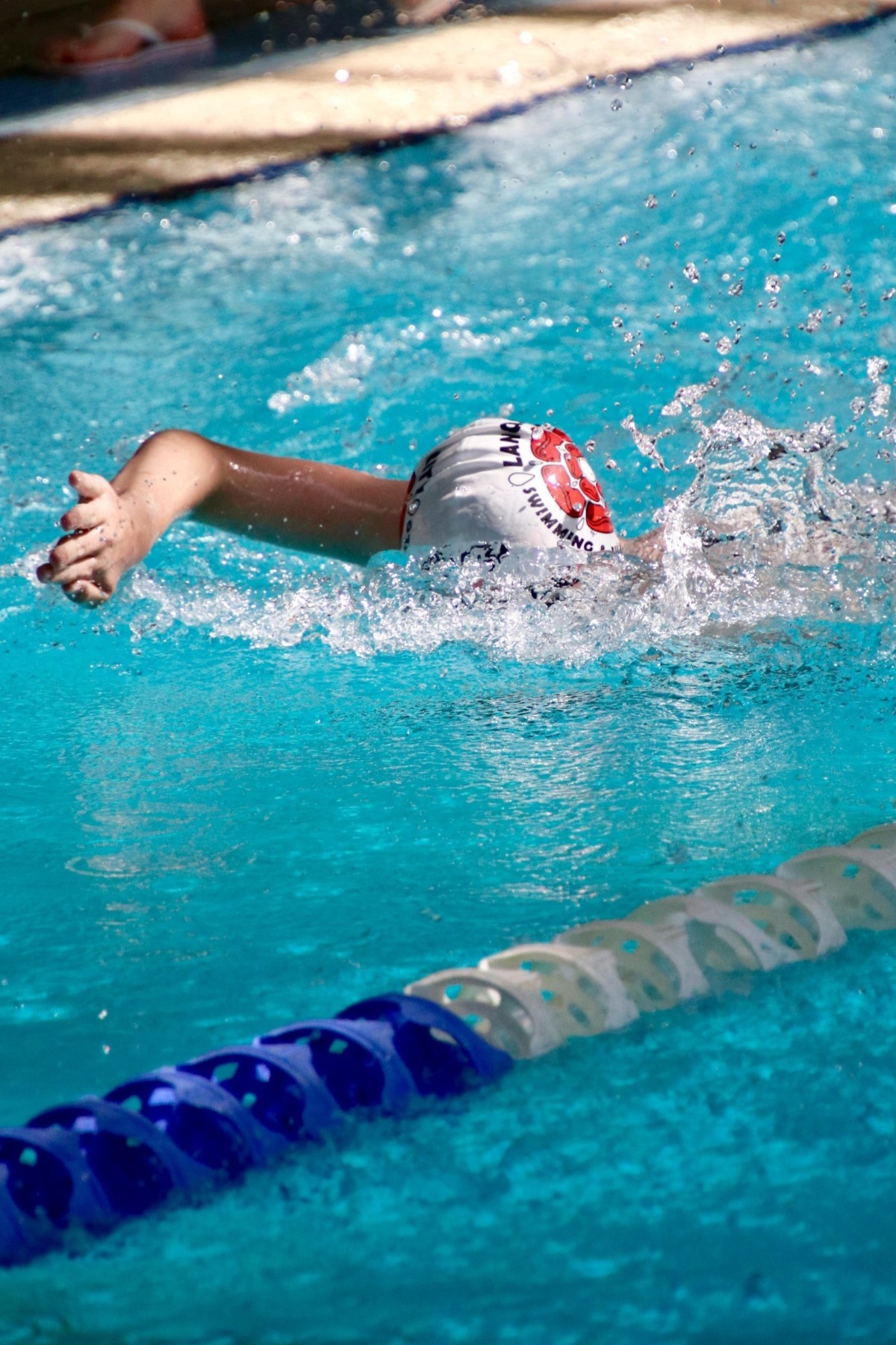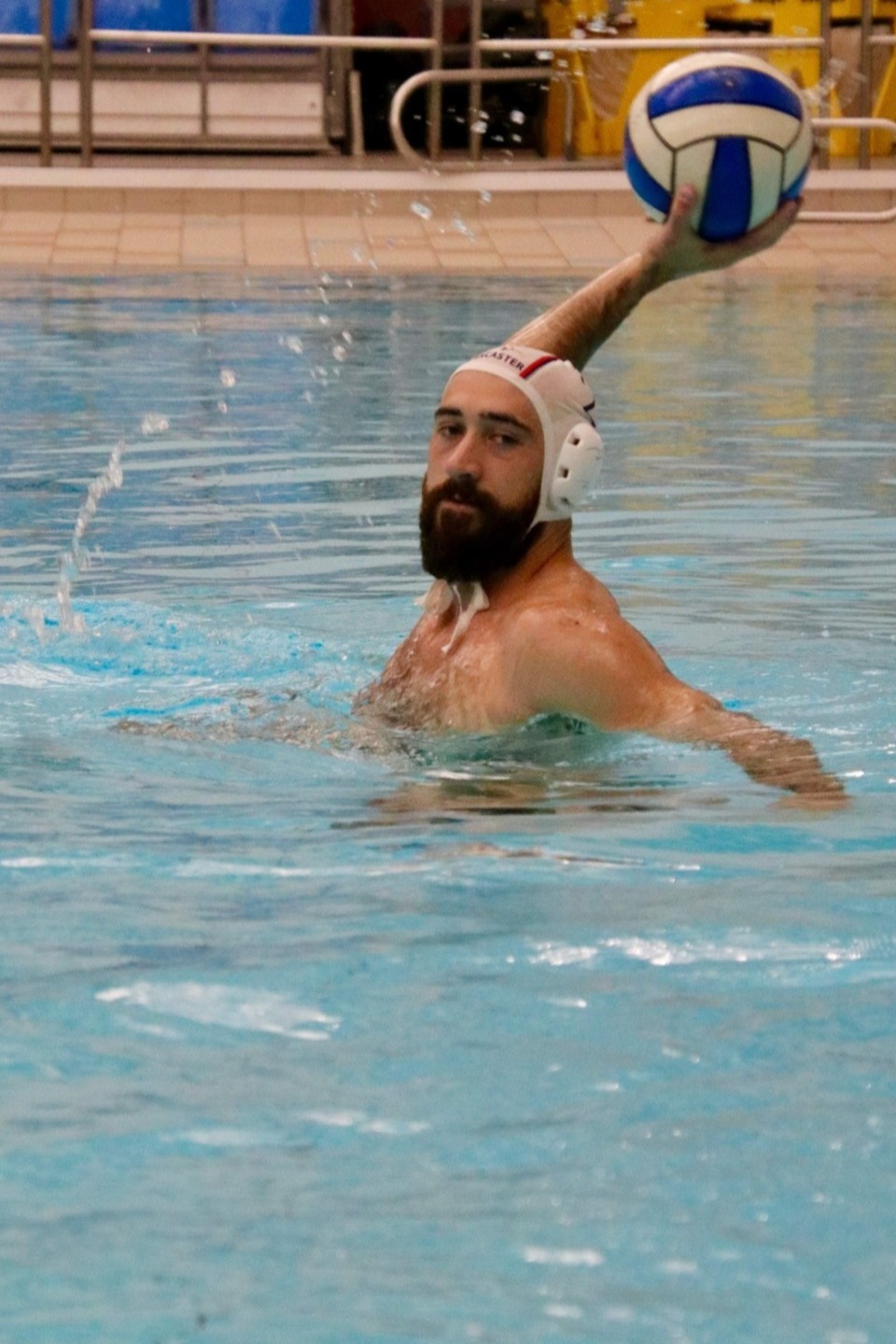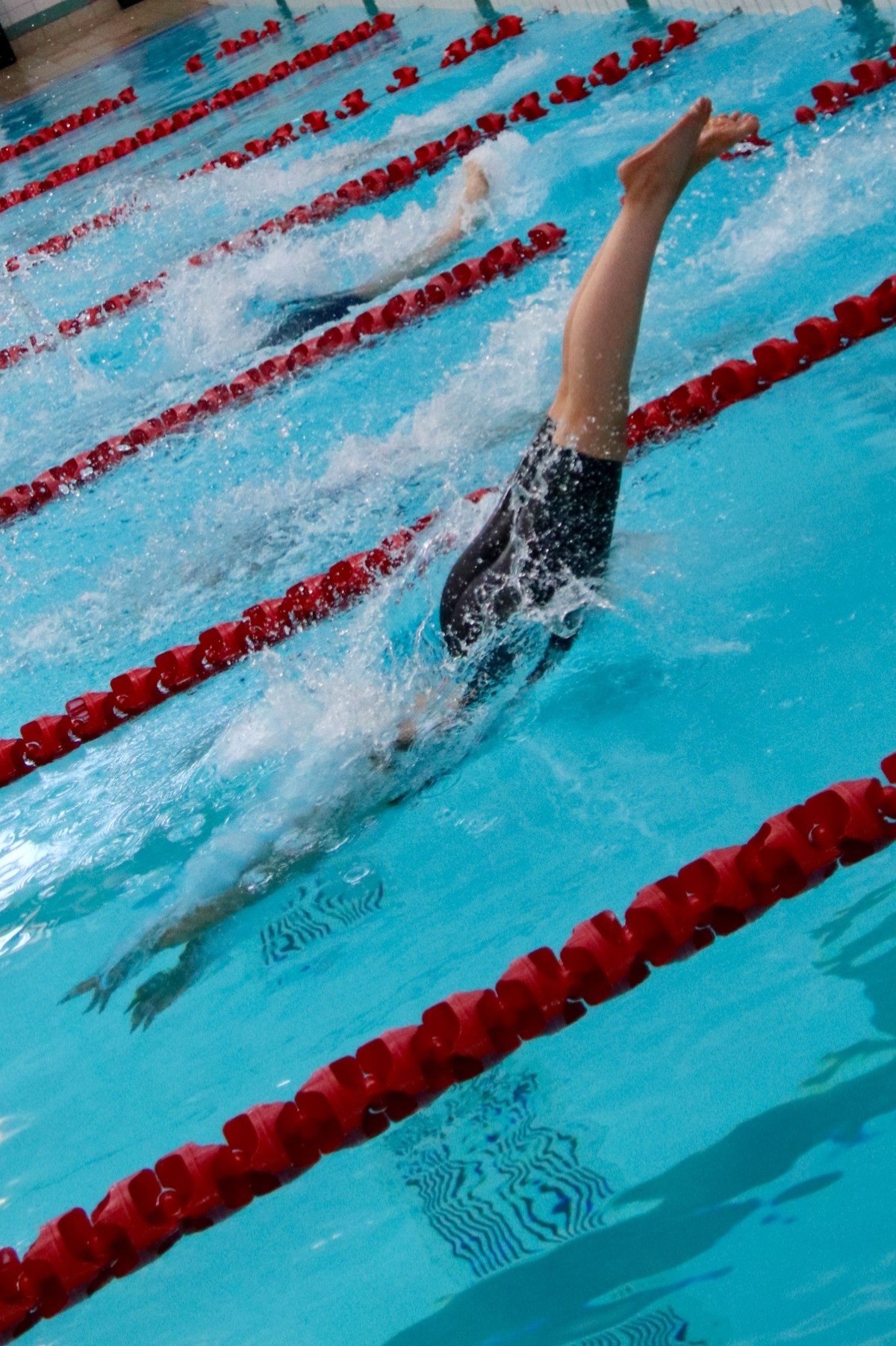 01 Aug 2022

BAY FUSION IS HERE!!Lancaster City and Carnforth Otters are excited to be hosting our first level 3 invitational meet: The Bay Fusion. We have invited a number of local clubs to join us on the 2nd of October for what we hope to be a fun filled event, with stunning medals for the first three placings and ribbons for places 4-6, spot prizes and music! Closing dates for entries will be 11th September 2022 accepted on a first received basis. We would be grateful if clubs can also support us with officials, do let us know of any volunteers! We hope to accommodate training needs wherever possible and will provide volunteers with lunch on the day. Thank you for taking the time to consider joining us. We look forward to seeing you there.