Our next club gala will be the summer champs which is currently scheduled to take place on Sunday, 17th July 2022.
The entry form is now live @ this link >>>
CONGRATULATIONS to our new Captains for the Swim Season 2022-2023.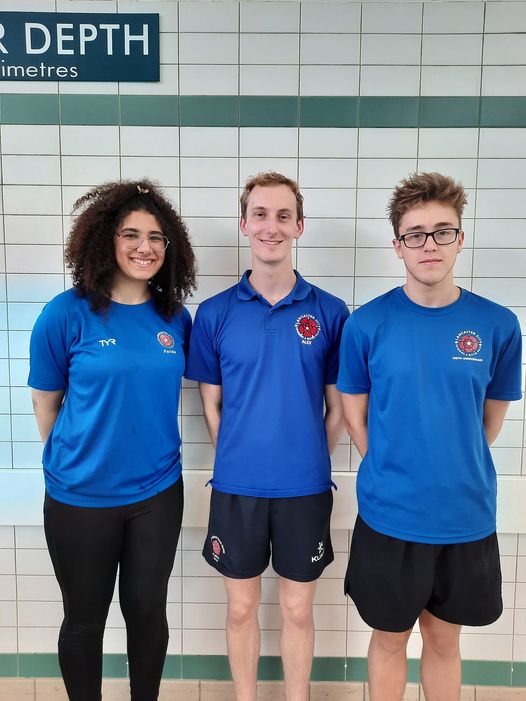 Girls Swim Captain – Farida | Club Captain – Alex | Boys Swim Captain – Ethan
We know they will do an amazing job in these roles!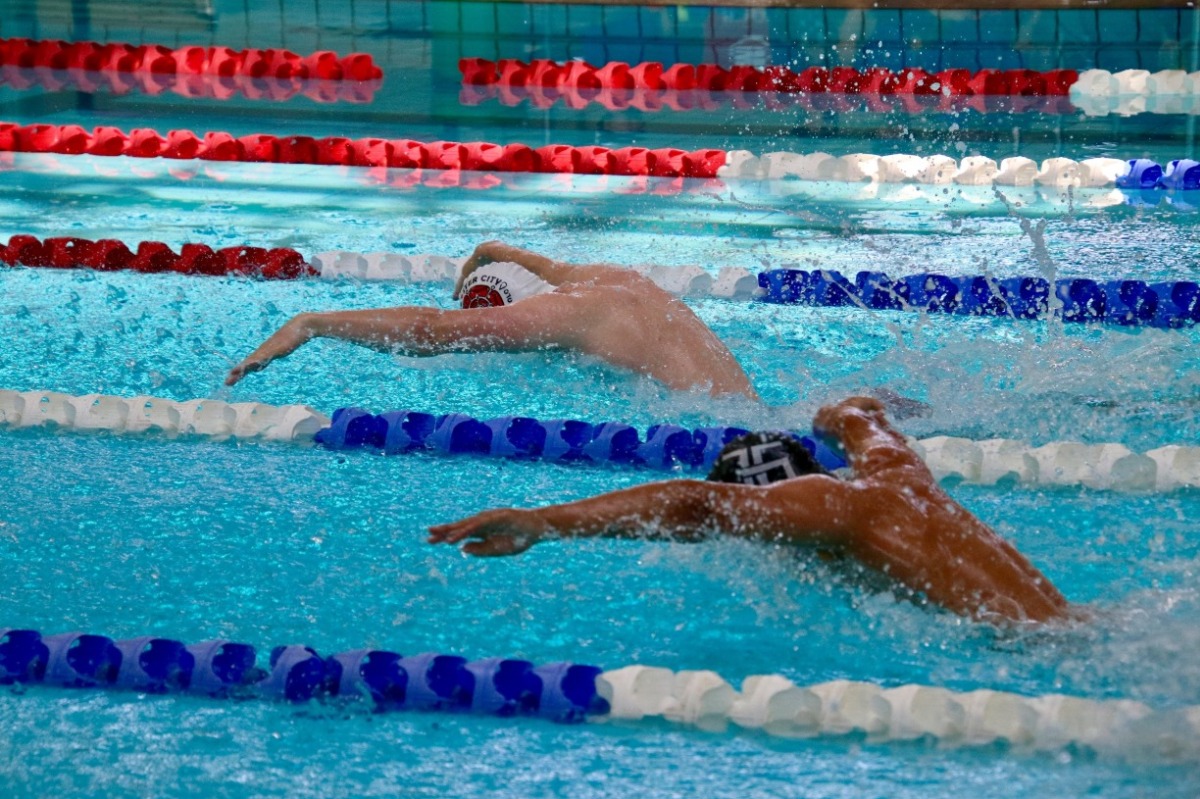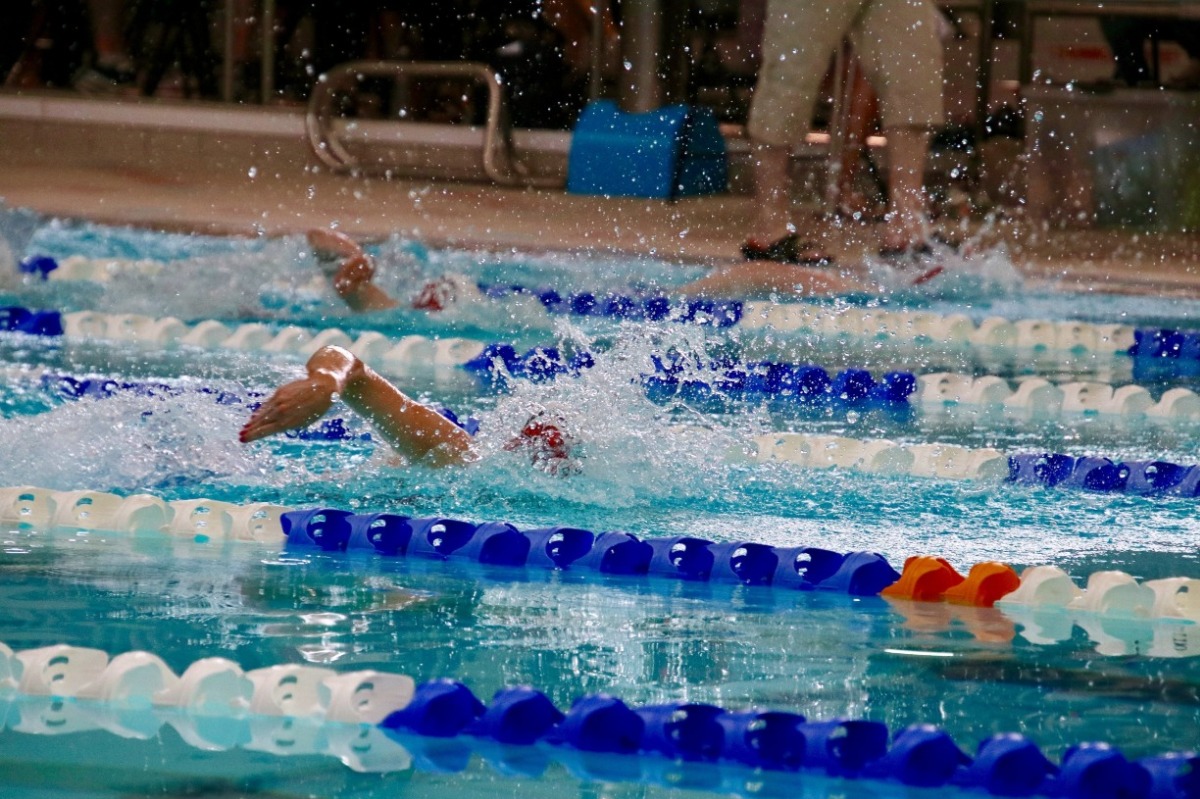 01 Aug 2022

BAY FUSION IS HERE!!Lancaster City and Carnforth Otters are excited to be hosting our first level 3 invitational meet: The Bay Fusion. We have invited a number of local clubs to join us on the 2nd of October for what we hope to be a fun filled event, with stunning medals for the first three placings and ribbons for places 4-6, spot prizes and music! Closing dates for entries will be 11th September 2022 accepted on a first received basis. We would be grateful if clubs can also support us with officials, do let us know of any volunteers! We hope to accommodate training needs wherever possible and will provide volunteers with lunch on the day. Thank you for taking the time to consider joining us. We look forward to seeing you there.