Our club coaches are full time volunteers. Each coach is DBS checked and up to date with their safeguard training, which both are provided by the club.
Each session will have a level 2 qualified coach in either swimming or water polo with the all other coaches being level 1. Some coaches may have just started out in their career as a coach and once they are ready the club will support them to do their level one or two qualification.
We have a number of junior coaches, who are giving a little back and learning the ropes of coaching. These coaches will always have a minimum level one coach with them.
Level 1 coach

is a coach who is supporting the coaching programme in a competitive environment
Level 2 coach

is a coach who is coaching programme in a competitive environment
Swimming Head Coaches - Vicki Cooper & Harry Sykes
Water Polo Head Coach - Andy Wilson
UKCC Level 2 Qualified Coaches
Celia Sykes, Lucas Heaton, Millie Sykes, Russel Rix, Kim Coulthard, Jane Watson, Claudia Johnson, Bobby Jimenez, Scott Womack, Louise Leech, Andi Daykin, Karl Bradley.
UKCC Level 1 Qualified Coaches
Philippa Molloy, Paul Britton, Aaron Mason, Robert Simpson
Poolside Helpers
Alex Bradley, Chloe Bradley
Club Captain: Alex Bradley
Parent / Coach Liaison
We also have a parent who acts as in the capacity of parent/ coach liaison. Please ask on poolside if you wish to discuss any matters.
Front of House
Louise Park is our 'Front of House' and can be found at the table by the entrance to the spectator area. Louise will answer any queries or direct you to the correct person to liaise with.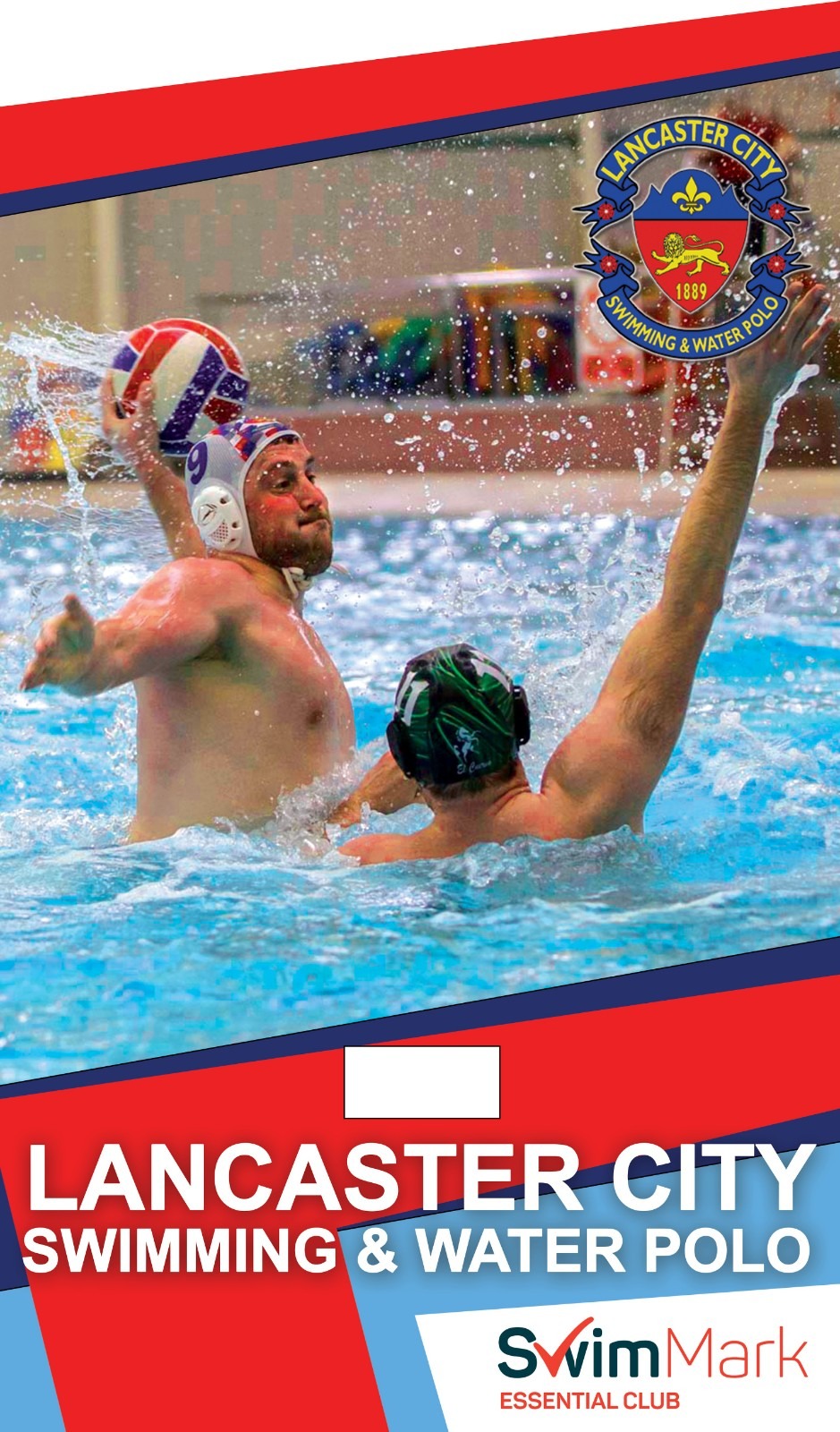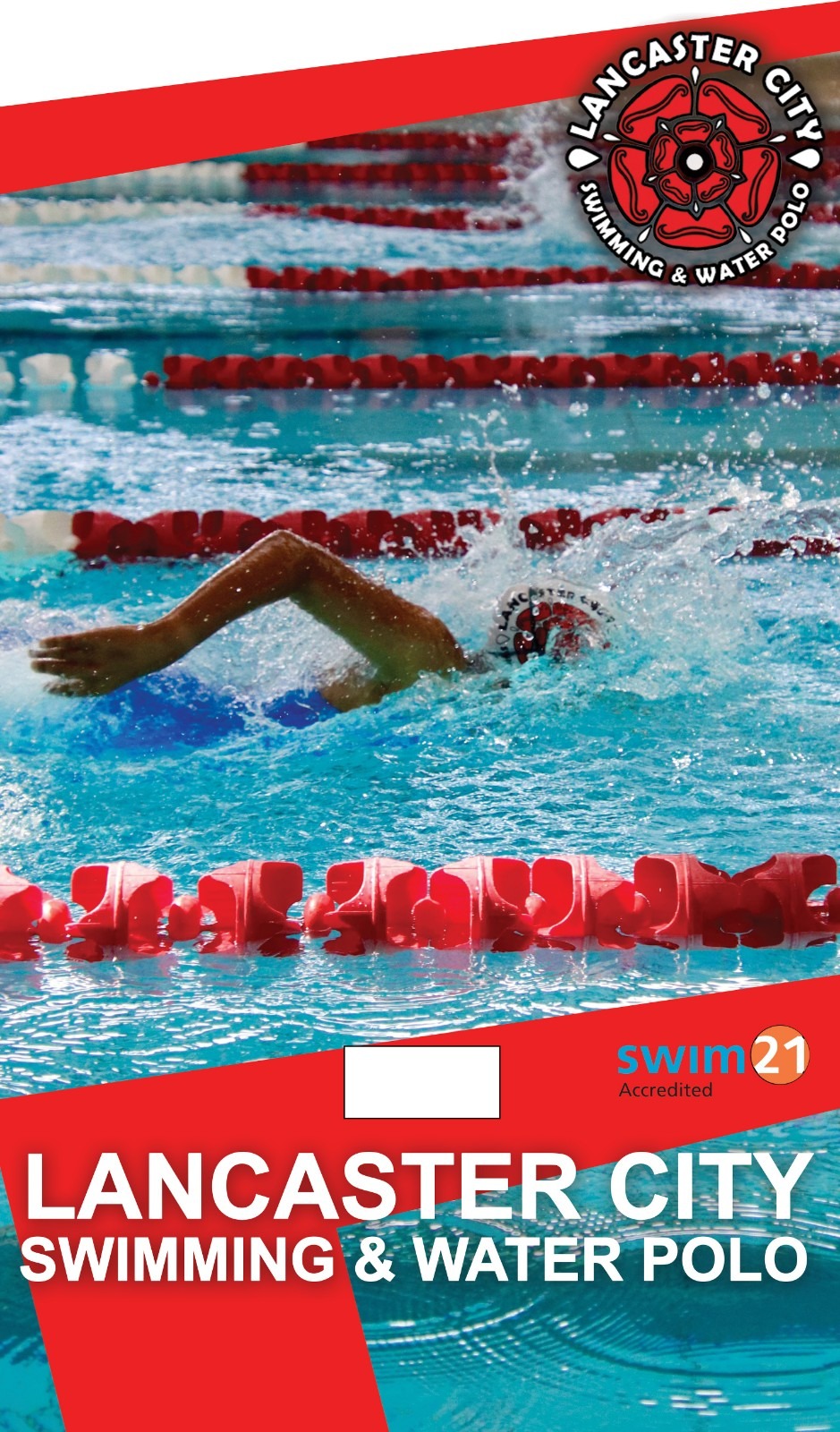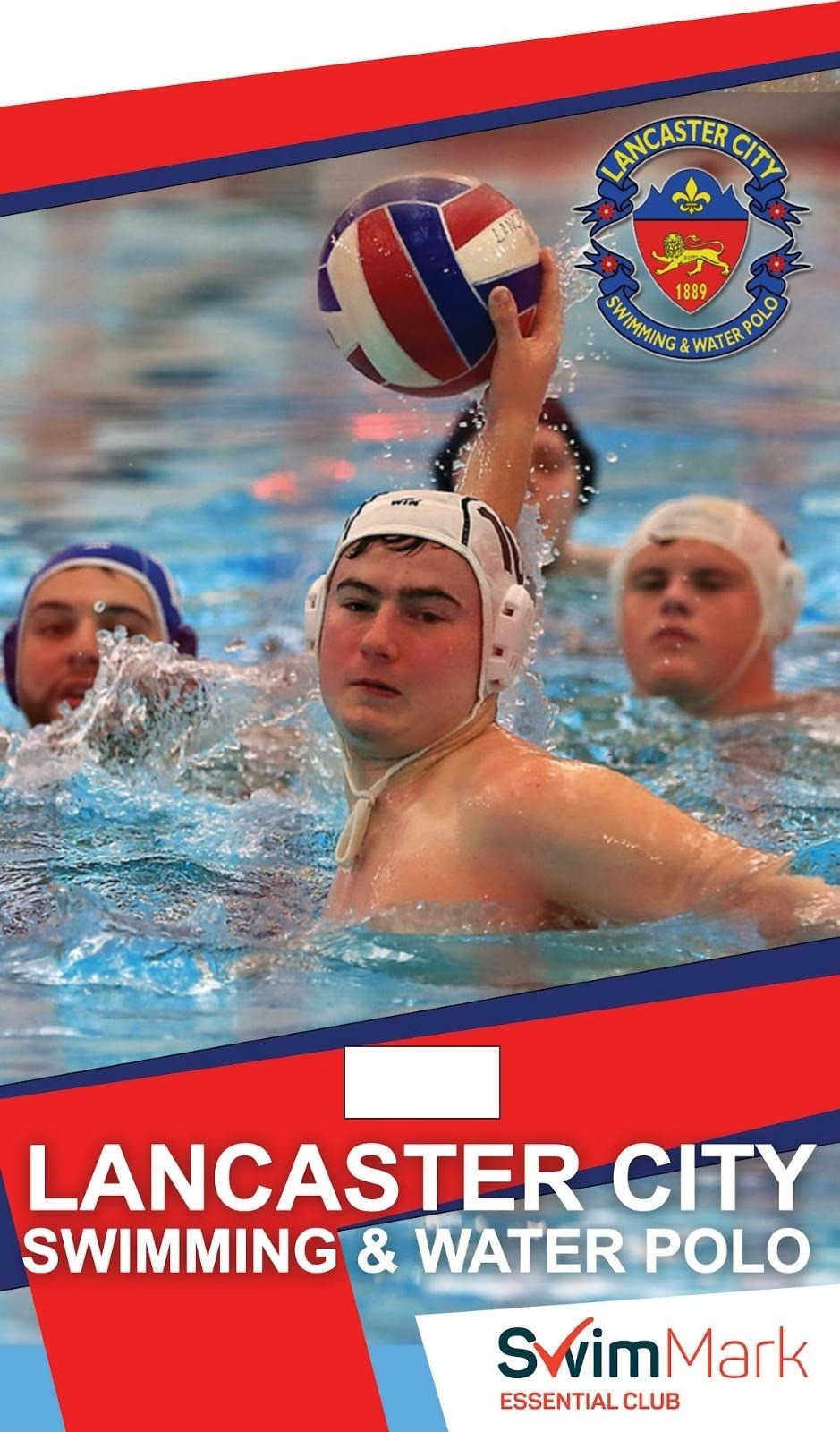 01 Aug 2022

BAY FUSION IS HERE!!Lancaster City and Carnforth Otters are excited to be hosting our first level 3 invitational meet: The Bay Fusion. We have invited a number of local clubs to join us on the 2nd of October for what we hope to be a fun filled event, with stunning medals for the first three placings and ribbons for places 4-6, spot prizes and music! Closing dates for entries will be 11th September 2022 accepted on a first received basis. We would be grateful if clubs can also support us with officials, do let us know of any volunteers! We hope to accommodate training needs wherever possible and will provide volunteers with lunch on the day. Thank you for taking the time to consider joining us. We look forward to seeing you there.