Lancaster City Amateur Swimming and Water Polo Club is a SwimMark accredited competitive Swimming and Water Polo club based at Salt Ayre Sports Centre. We are a friendly, relaxed, yet competitive club with a focus on helping each member to develop their ability to the fullest in all aspects of your chosen aquatic sport. Get in touch to find out more, or arrange a trial session.
LANCASTER CITY
Amateur Swimming & Water Polo Club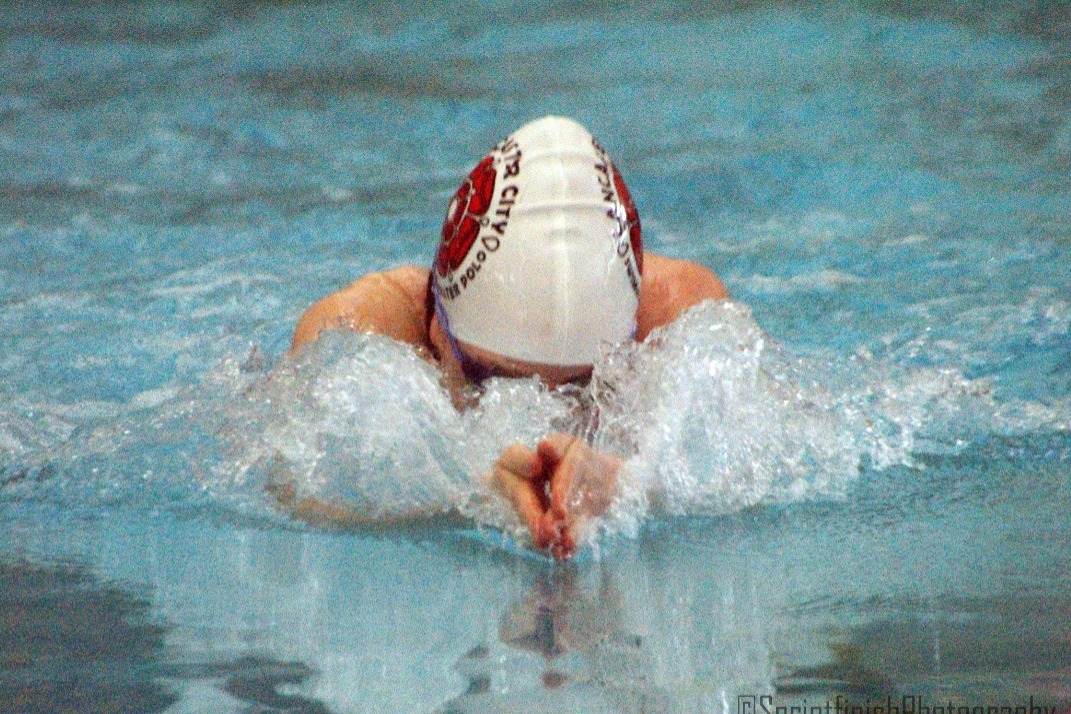 SWIMMING
We offer a Learn to Swim programme for 5 to 7 year olds and a development programme for 7 to 9 year olds. The club encourages it's swimmers to enter the two club galas held every year as well as Open Meets that are held across the region, where they can improve their personal best (PB) times before entering County Championships, Regional Championships and National Championships.
We also support athletes swimming for multi-sport competition.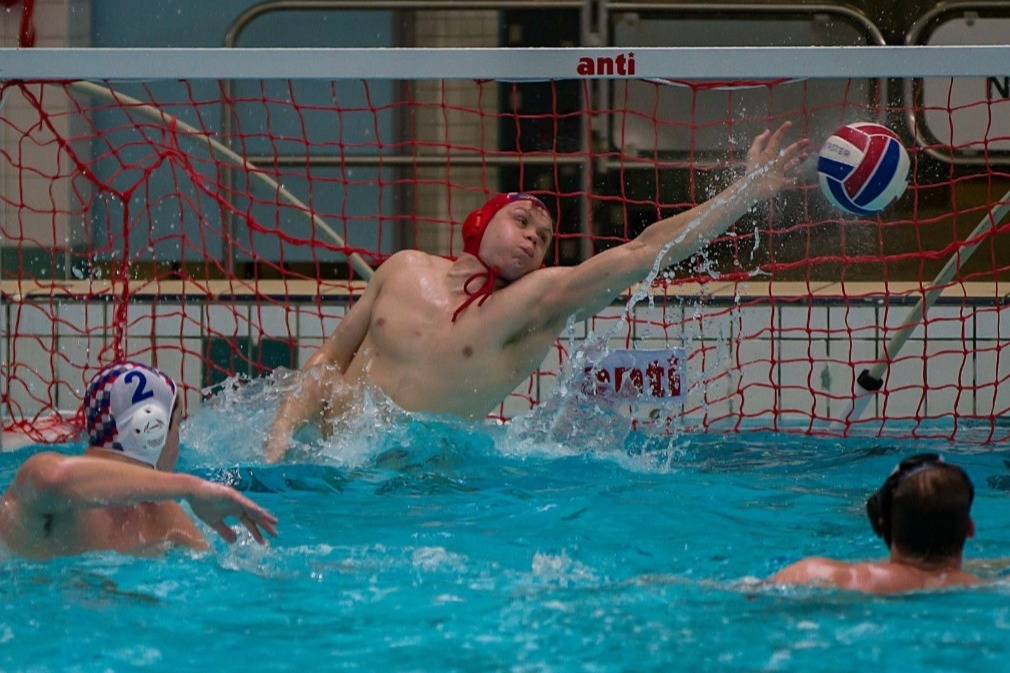 WATER POLO
We are arguably one, if not the most successful club, in the UK with a record breaking nine British Championship titles and a staggering eleven Senior National titles. Our members include five Olympic water polo players, two Great Britain water polo coaches and over 20 Great Britain and regional players. We offer mini polo for children who want to have some fun! Our teams enter a number of national and regional competitions as well as encouraging our members to play for the regional and GB teams.
HISTORY
The club was established in 1889 and has over 125 years experience in both swimming and water polo. We are the only club in the Lancaster District to provide both competitive swimming and water polo. We are well represented in various competitive leagues, from local to national and hold many national and regional titles.
If you want to be part of our future, complete our request for a trial form and arrange to try swimming, water polo or even volunteer to help.
~
Accredited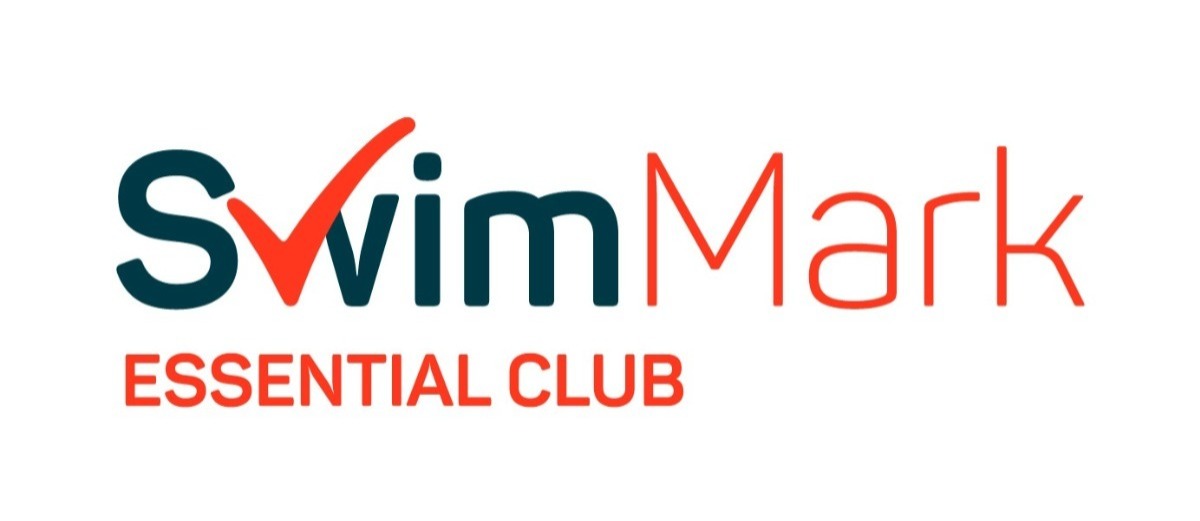 01 Aug 2022

BAY FUSION IS HERE!!Lancaster City and Carnforth Otters are excited to be hosting our first level 3 invitational meet: The Bay Fusion. We have invited a number of local clubs to join us on the 2nd of October for what we hope to be a fun filled event, with stunning medals for the first three placings and ribbons for places 4-6, spot prizes and music! Closing dates for entries will be 11th September 2022 accepted on a first received basis. We would be grateful if clubs can also support us with officials, do let us know of any volunteers! We hope to accommodate training needs wherever possible and will provide volunteers with lunch on the day. Thank you for taking the time to consider joining us. We look forward to seeing you there.