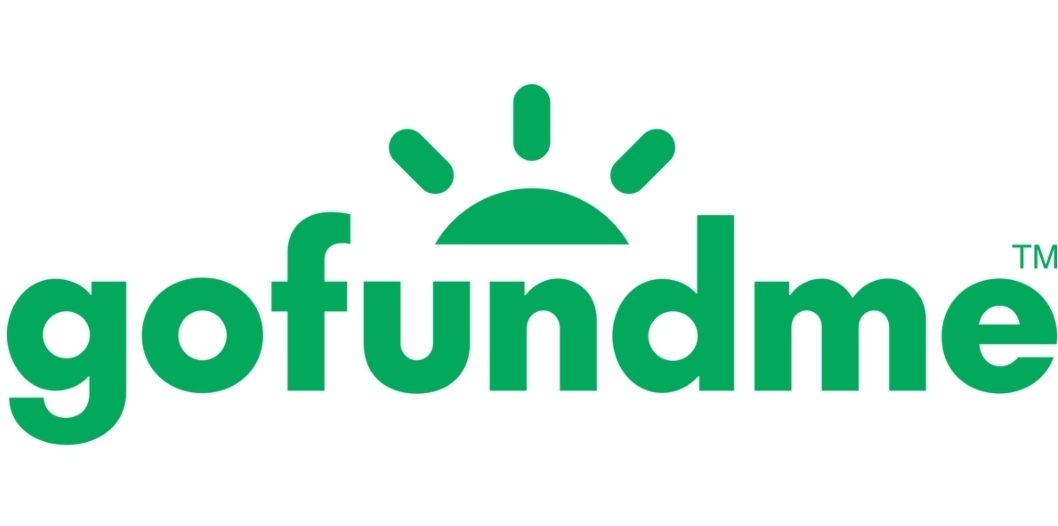 https://www.gofundme.com/f/swimming-and-waterpolo-compete-in-202223l&utm_source=twitter
Aid Swimming and Water Polo to compete in 2022-23
Like everything in the world the cost of doing anything has increased and therefore the cost of our club competing has also increased.
This year we are looking for donations and sponsorship to help continue to let the club grow and compete at the highest level.
Lancaster City compete in various leagues and open swimming competitions. We have also been in the top division for water polo for over 30 years. We are proud have been crowned National Champions on numerous occasions, our last win int he British championships was in 2017.
To enter this competition it costs over £3000 to compete the BWP national league, then ongoing costs of travel, putting the team up for the weekends and players being able to support themselves while away.
This year we have no 'local' venues so
We are asking for help to support the team and the club to Be The Best It Can Be.
01 Aug 2022

BAY FUSION IS HERE!!Lancaster City and Carnforth Otters are excited to be hosting our first level 3 invitational meet: The Bay Fusion. We have invited a number of local clubs to join us on the 2nd of October for what we hope to be a fun filled event, with stunning medals for the first three placings and ribbons for places 4-6, spot prizes and music! Closing dates for entries will be 11th September 2022 accepted on a first received basis. We would be grateful if clubs can also support us with officials, do let us know of any volunteers! We hope to accommodate training needs wherever possible and will provide volunteers with lunch on the day. Thank you for taking the time to consider joining us. We look forward to seeing you there.