We are a friendly and relaxed club but we are also competitive with a focus on helping each swimmer and water polo player develop their ability to the fullest in all the main strokes and skills. If you are interested in swimming or water polo for LASWPC we will need to first assess your abilities at a trial swim and/or water polo session. At the session, the coach will have you swim laps using various strokes to determine your abilities and for water polo look at the basic fundamental skills of sculling and eggbeater kick. From this we will make a recommendation on the training programme that fits your current swimming or water polo skills and ability.
If there is space available within the ability level the coach recommends, you will be asked to complete the required forms and organise to pay the membership fees and set-up the monthly subscription fees in order to join the club.
Although, we are primarily a competitive club looking to develop and progress swimmers and water polo players with existing skills; we do offer a Learn to Swim (from 5 years old) and mini polo (from 9 years old). For mini polo it is recommended that you also attend swimming sessions to support your water polo.
For a FREE trial session contact us to organise a suitable time. Please note that trial sessions are strictly by appointment. To do this Use our 'Trial Request' form located here >>>>>>>>
Membership Costs
Membership Fee
This is an annual fee which includes membership to the ASA (Amateur Swimming Association, which the club will arrange).
£46 – Pre-competitive Swimming and Water Polo (Club Train)
£70 – Competitive Swimming and Water Polo (Club Compete)
£24 – Other Club Members (Club Support)
Monthly Fee – Due on the 1st of each month by BACS:;;;;;;;;;;;;;;;;;;;;;;;;;;;;
This is a monthly fee which is determined by your swim and water polo ability and the number of sessions you intend to attend each month.
Learn to swim (small pool Sundays)
Competitive Development
1 session per week (Sundays) £22 per month
2 sessions or more per week – £37 a month
Water Polo Juniors Thursdays only
1 session per week (Thursday) £22 per month
2 sessions or more per week – £37 a month
Swim Squads 1, 2, 3 & Senior Water Polo Squad
2 sessions or more per week – £37 a month
With agreement from your coach 3 or more sessions can be made up from a combination of swimming and water polo.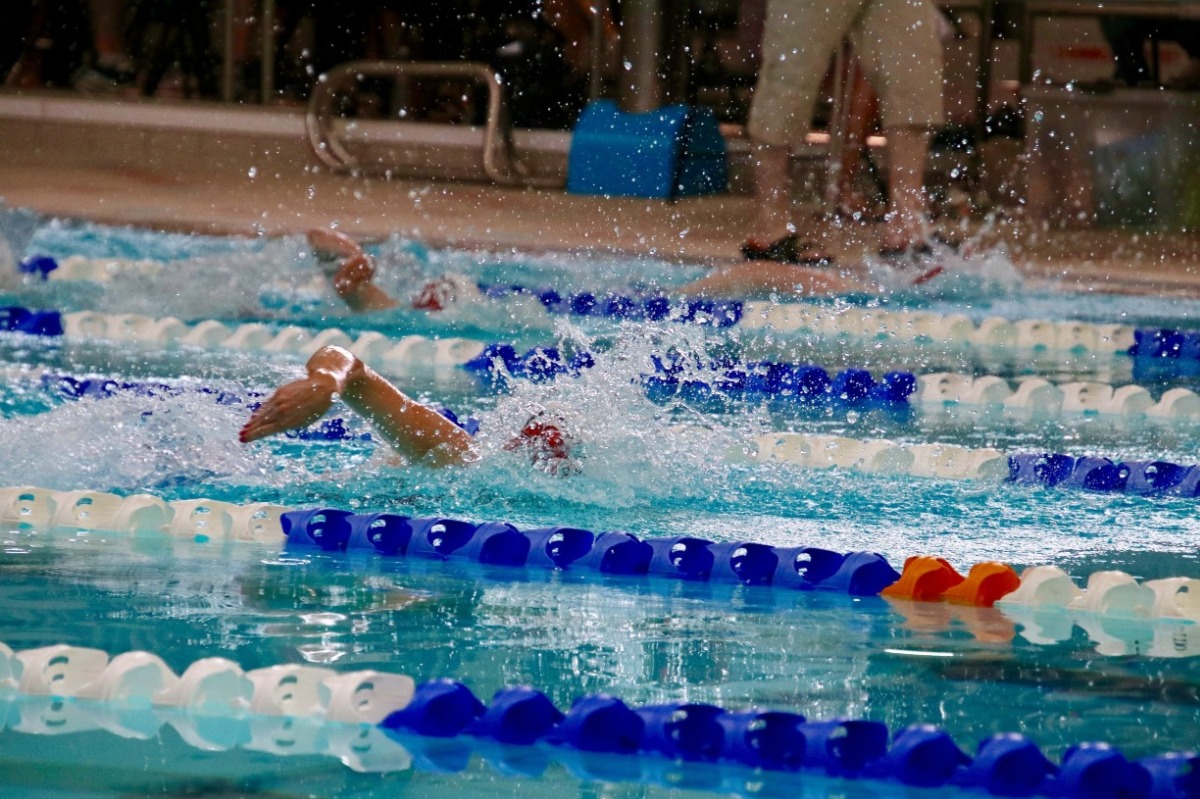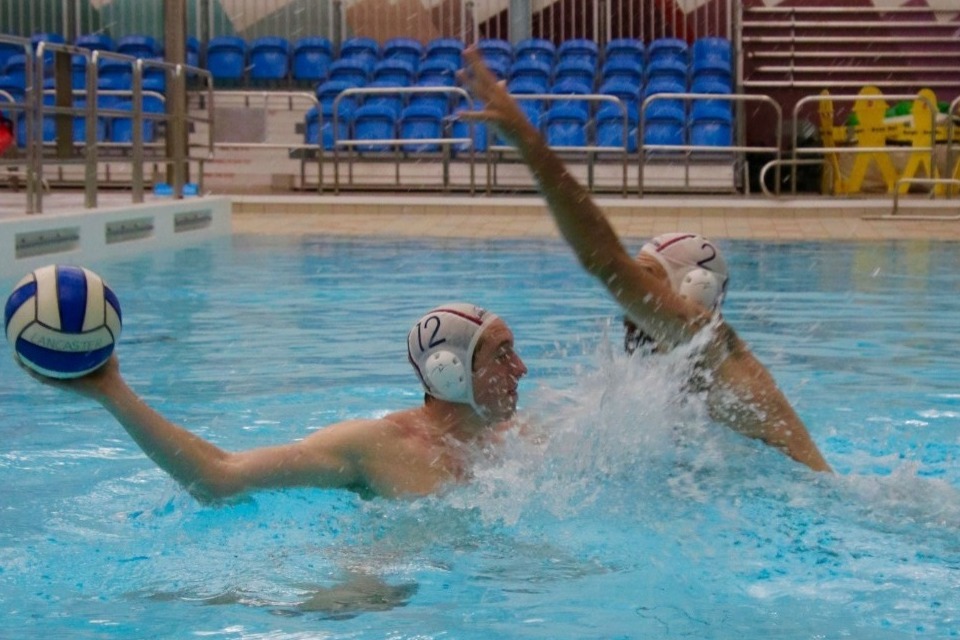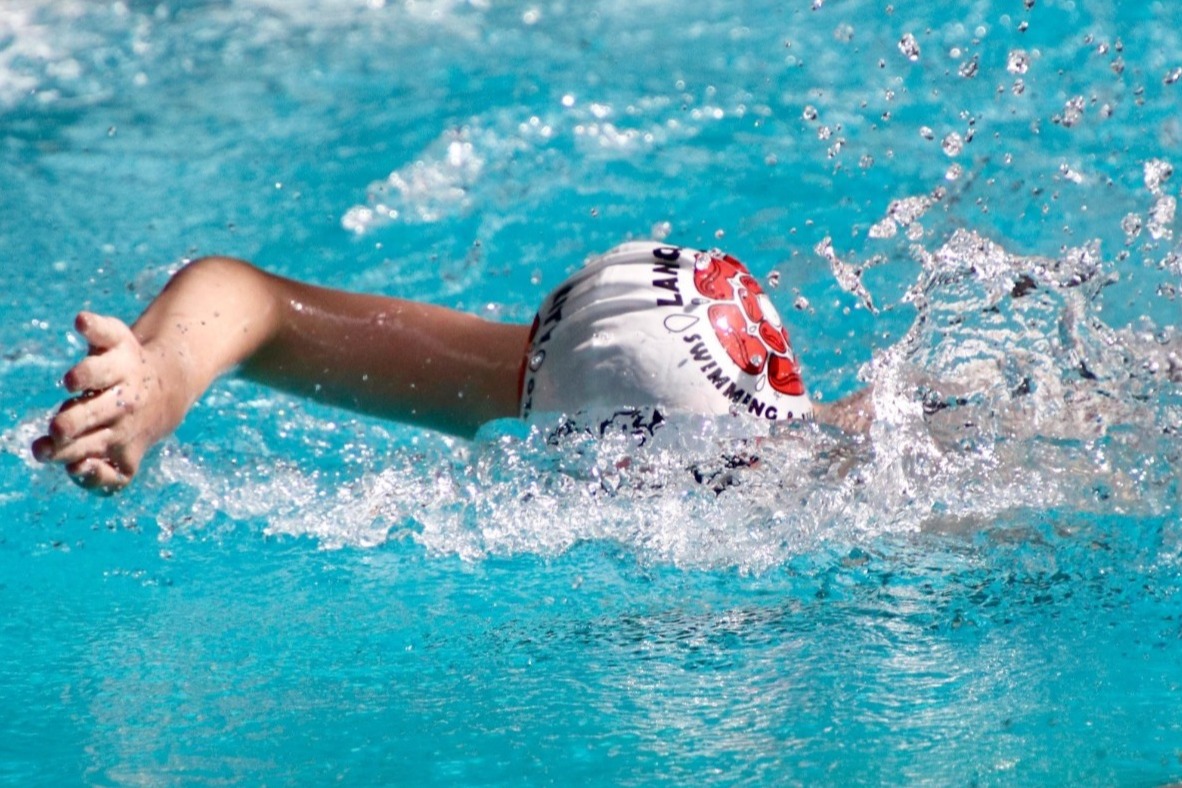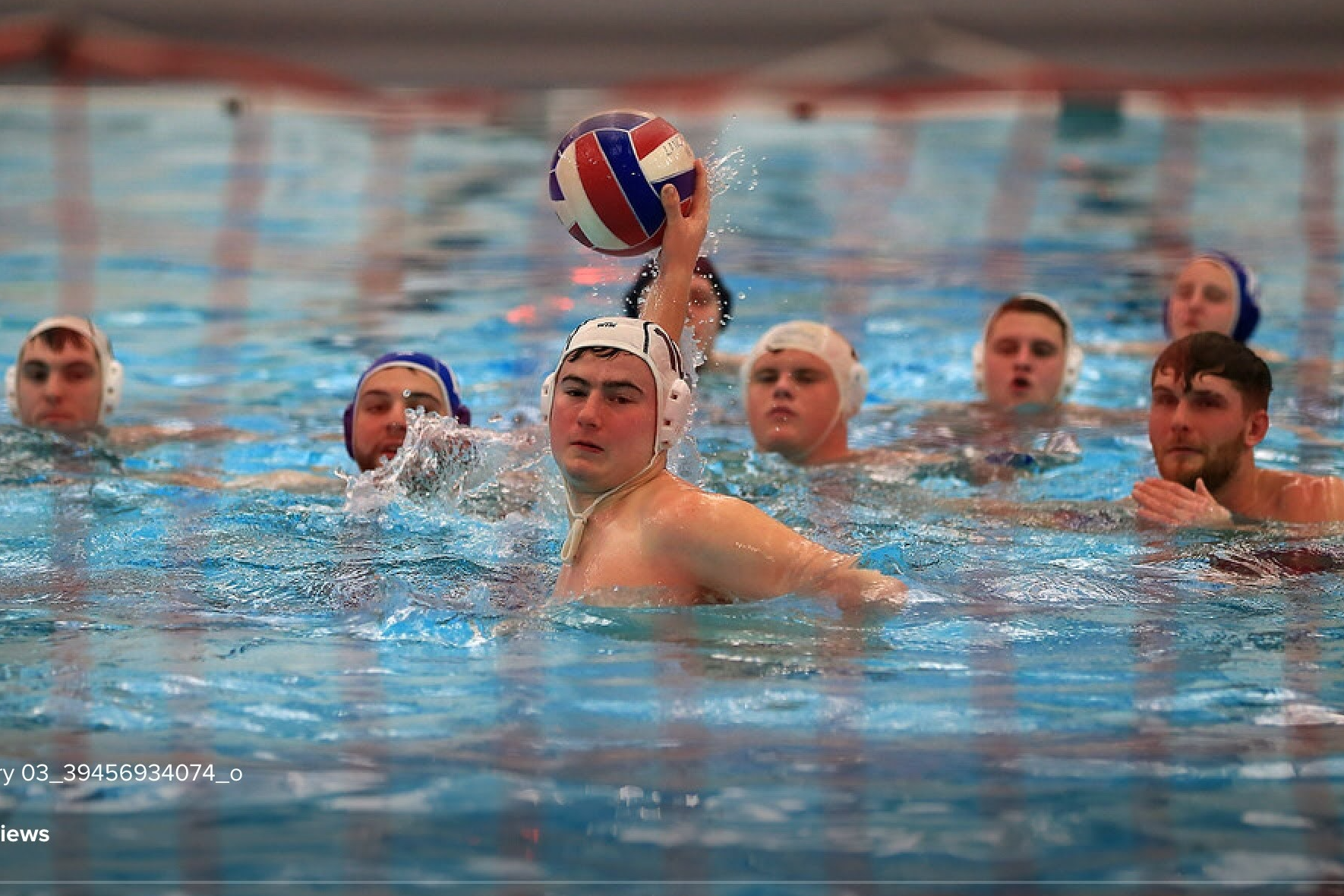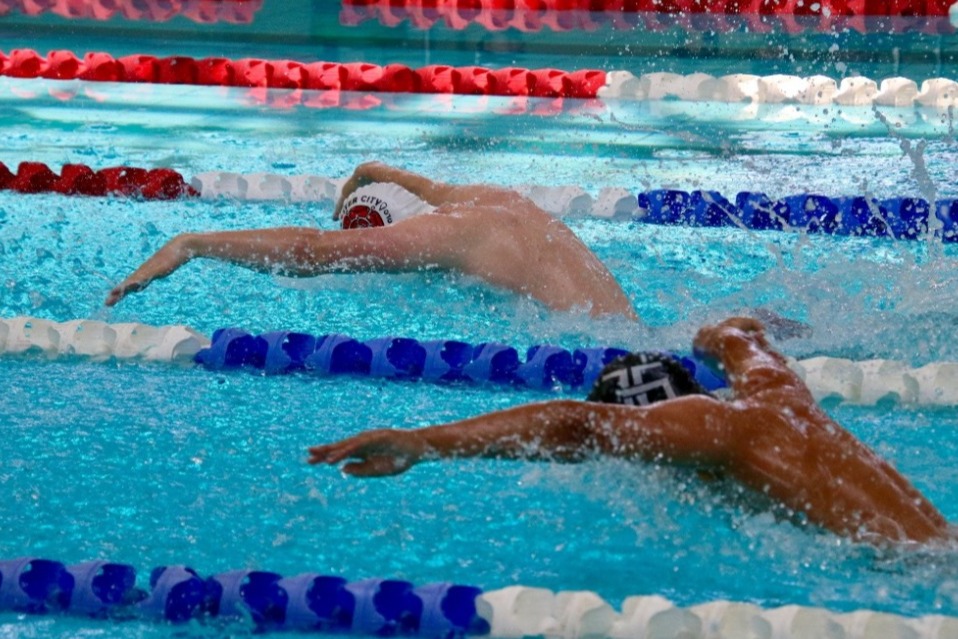 01 Aug 2022

BAY FUSION IS HERE!!Lancaster City and Carnforth Otters are excited to be hosting our first level 3 invitational meet: The Bay Fusion. We have invited a number of local clubs to join us on the 2nd of October for what we hope to be a fun filled event, with stunning medals for the first three placings and ribbons for places 4-6, spot prizes and music! Closing dates for entries will be 11th September 2022 accepted on a first received basis. We would be grateful if clubs can also support us with officials, do let us know of any volunteers! We hope to accommodate training needs wherever possible and will provide volunteers with lunch on the day. Thank you for taking the time to consider joining us. We look forward to seeing you there.